Contributions are Appreciated and Greatly Valued
Every dime you give gets us closer to building a center that makes the community a better place. Our center will provide a safe place for children and adults to hang out and learn. Our mission is to make a difference in the community and impact the future. Your donations help us build the facility to do that.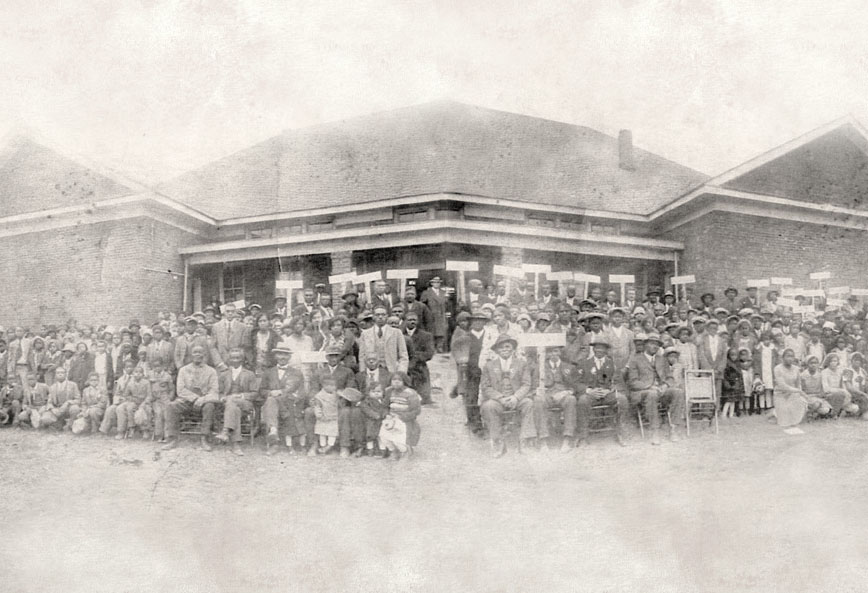 Learn about the history of the Allen-White School and how it changed the lives of so many people.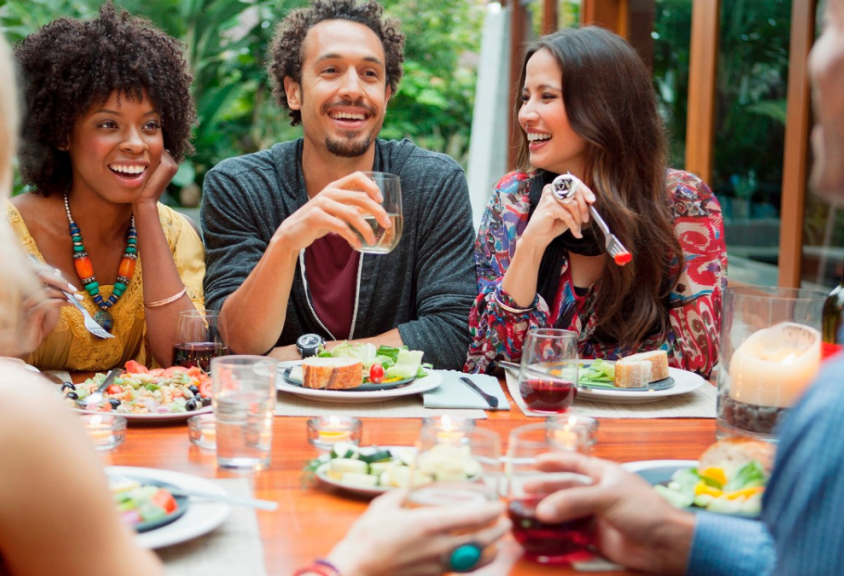 Be our guest at one of our planned events; fun for the whole family. We look forward to meeting you.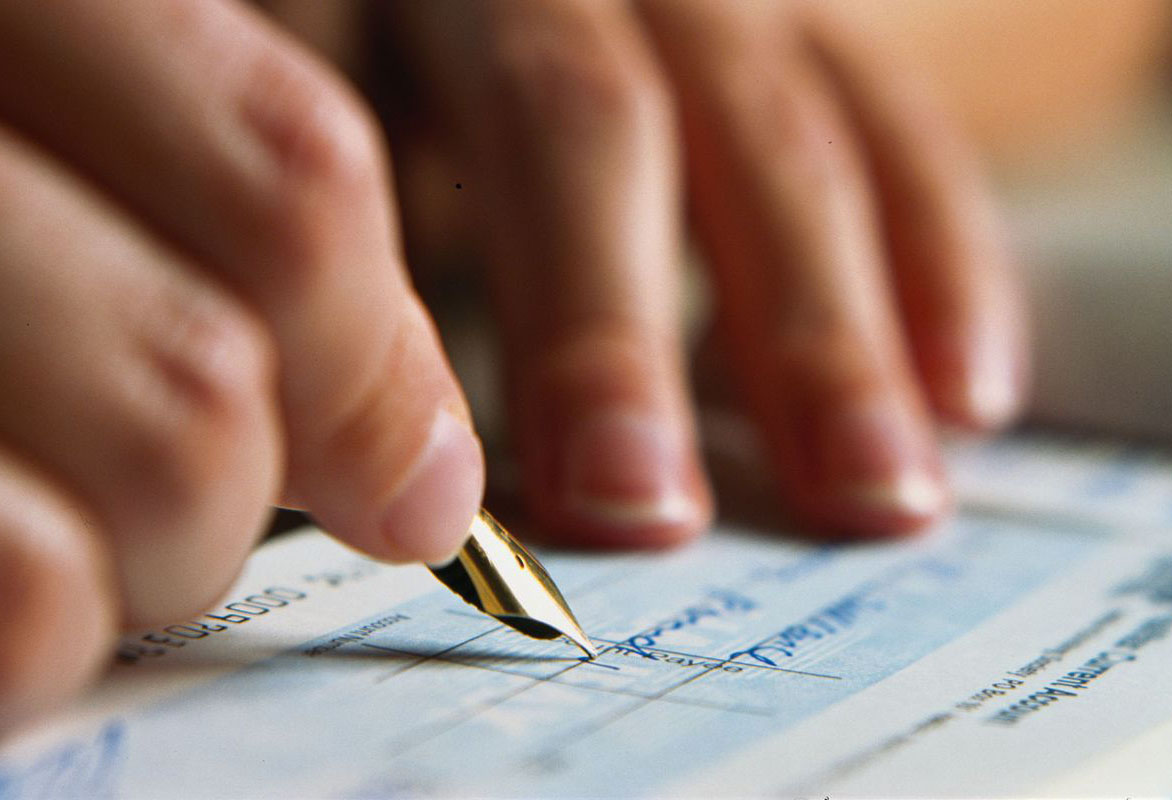 With an open and giving heart you can help us make the Allen-White School whole again. Thank you!